Selling Information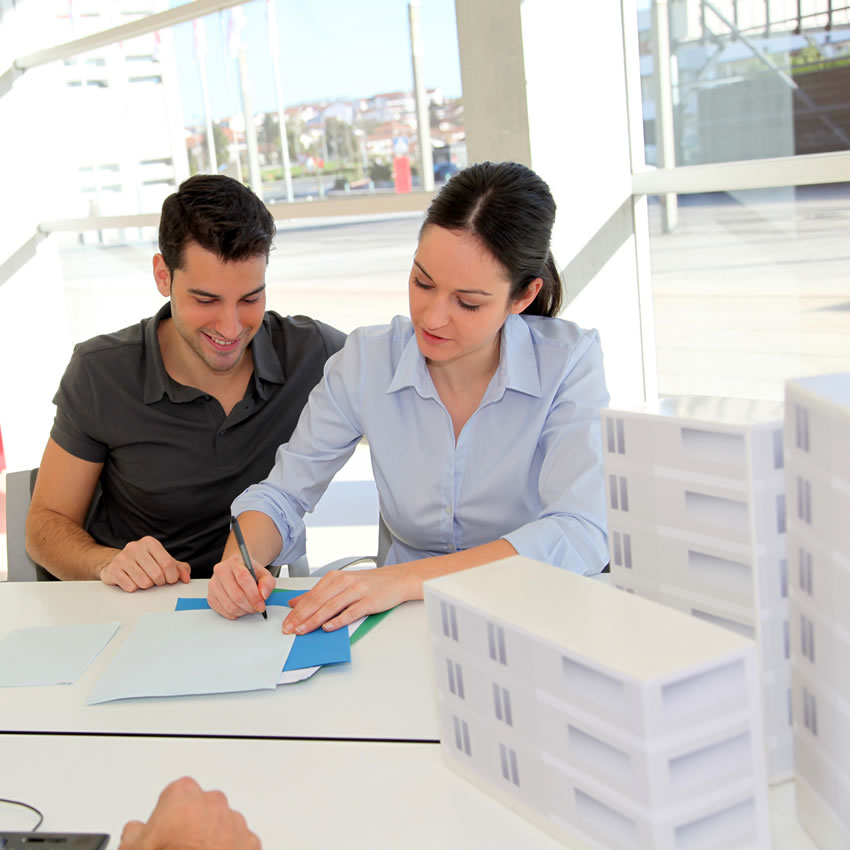 MBPS offers the help you really need
When you decide to put your home or investment property on the market, you want expert advice, reliable support and regular feedback. You need an agent who knows the market, sets attainable goals and achieves you the best possible price.
The MBPS Advantage
Our promise is to work with you in the spirit of partnership to meet all your requirements. We'll be right by your side, applying our skills to your advantage.
List with a Leader
Main Beach home-owners appreciate our partnership approach, They're increasingly choosing MBPS to sell their most important asset. MBPS have an outstanding customer service record and are regarded as one of the Gold Coast's leading independent agencies.
Teamwork is vital
The MBPS staff members you'll meet are skilled, experienced and dedicated to the success of your sale. Collectively we ensure that we don't overlook any aspect in selling your property. We apply the same spirit of teamwork throughout the selling process, ensuring that all our sales people and support staff are collaborating for a successful sale of your property.
Explaining each step
In any dealing, we outline the process of listing and selling with us. We take you through each step and show you how we recommend the best method of selling and a marketing strategy that targets a prompt sale at the price you want.
Our open approach
Clear communication is central to our partnership approach. If you have questions, please feel free to ask. We'll always be happy to explain the selling process and discuss any concerns you might have at any stage.
So for a rewarding relationship and a successful sale of your property, we invite you to trust MBPS and choose us as your property partners.