Property Management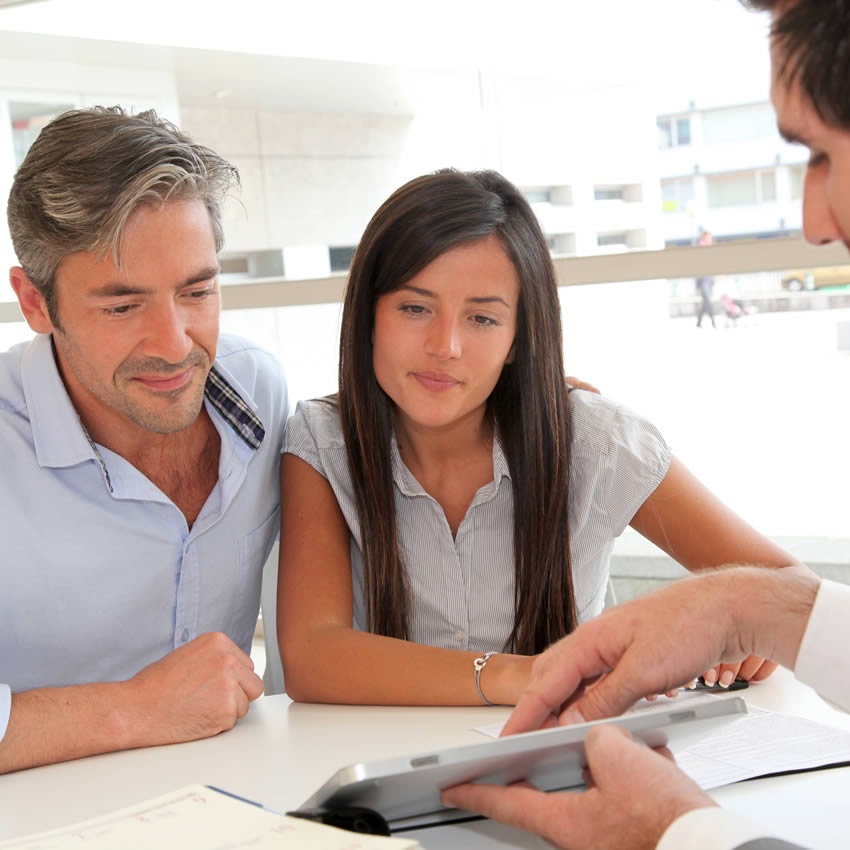 There are many reasons why Main Beach Property Sales should manage your investment property. We can advise on current rentals for your property type and area and set a rental rate to give you the greatest return on your investment.
At MBPS Property Management we aim to find a tenant for your property in the shortest possible time to maximize your income.
Research shows tenants have the highest interest during the first week.
We will structure a mix of traditional and innovative techniques which ensures both local and national enquirers see your property.
Listed below are the tools we may use:
Six different website property listings
Newspaper and property features
Photo display in the office window
Signs on the property when it is available for rent, in line with the Lessors instructions and if allowed by Body Corporate by-laws
Open Homes
Vacancy Lists
Existing client database (read more below)
Existing Client Database
Our real advantage! Our office holds a very prominent position in Main Beach. Our team live locally and have real connection with the community. We usually operate with close to 100% occupancy and very frequently we have a quality tenant ready and waiting.
We take the hassles out of managing your property. Contact the MBPS Property Management team to find out how we can assist in managing your real estate assets.