Buying Information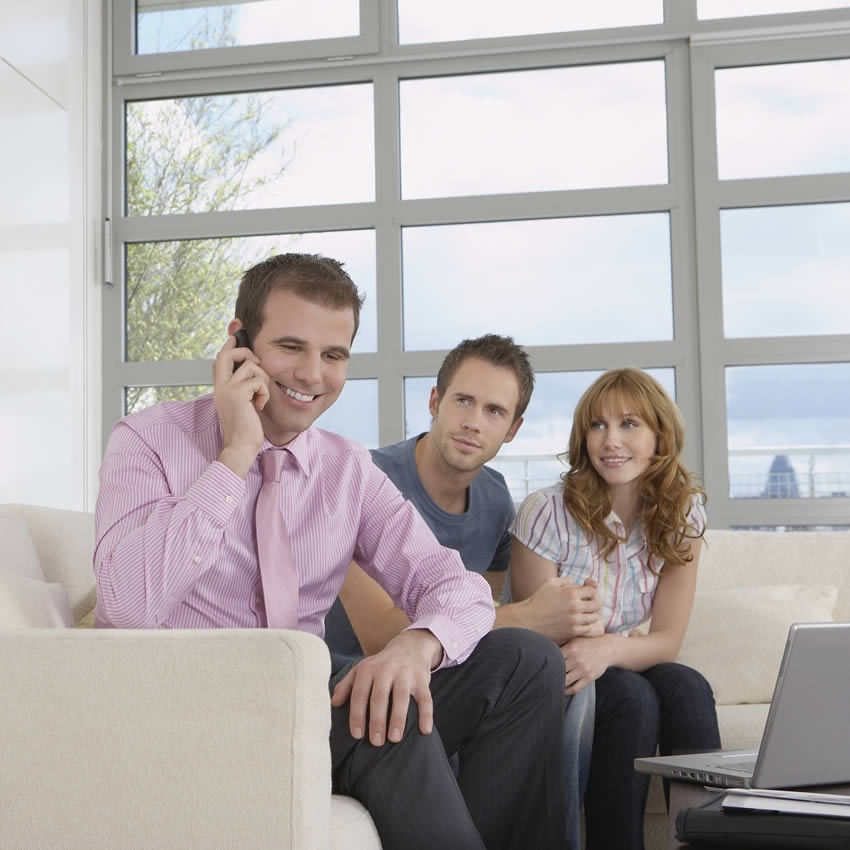 Please contact our sales team if you wish to discuss buying, selling and/or investment opportunities. Register your interest with our 'Property Alert' newsletter to receive new listings and updates.
Method of Sale
Sale by Private Treaty means that the seller sets a price at which their property is to be marketed to the public through the marketing plan agreed to by the seller and the agent.
Sale by Auction means that prospective purchasers will bid against one another at a date and time suitable to the seller. The seller can set a reserve price, which is the minimum they will accept, and once bidding has passed that level you know you have a sale, as it will be unconditional and a predetermined deposit must be paid on the day.
Contract of Sale
There are a number of details relating to a Contract of Sale in Queensland that differ from some other states and territories.
For example a Contract of Sale in Queensland will generally include:
Settlement period - 30 days;
Deposit - minimum 5%, maximum 10%;
Cooling Off Period - 5 business days from date the Contract is signed by both parties and a signed copy is received by the buyer.