How Selling with MBPS Works?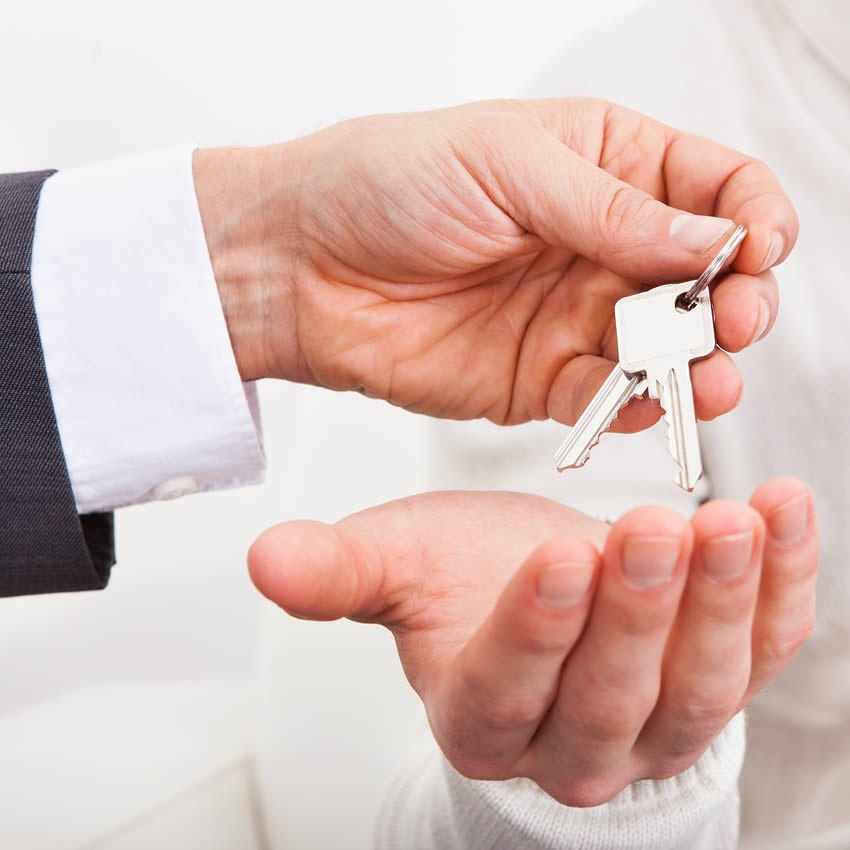 Making the selling process easy for you
At Main Beach Property Sales we try to make the selling process as easy as possible for you. We will meet with you to discuss your needs, concerns and outline timeframes you would like to work towards. Our experienced team will be happy to answer any questions you may have about the selling process and how we can help you.
We will make recommendations about the most appropriate method of sale to achieve your desired outcome and prepare a suitable marketing plan to help reach these goals. At MBPS, we will take the hassle out of marketing your property. We will write all advertising wording and also arrange and supervise professional photography to enable us to present your property in the best way. Our team will prepare internet, newspaper, window card, brochures, and MBPS booklet advertising. We will also arrange open homes in consultation with the seller/tenant.
MBPS offers a complete package designed to meet your individual needs. The MBPS staff members you'll meet are skilled, experienced and dedicated to the success of your sale.
In any dealing, we outline the process of listing and selling with us. We take you through each step and show you how we recommend the best method of selling and a marketing strategy that targets a prompt sale at the price you want.
Step 1
Meet with you to discuss your needs/time frame/ concerns/answer questions
Recommend the most appropriate method of sale to achieve your outcomes
Research and report back on recommended asking/selling price
Preparation and signing of Listing Agreement – PO Form 6
Order Disclosure Statement and Title Search
Step 2
Prepare and agree on an appropriate marketing plan
Make recommendations on the presentation of the property
Arrange and supervise professional photography
Write and agree on advertising wording
Prepare internet, newspaper, window card, brochures, and MBPS booklet advertising
Upload the property to all website including www. realestate.com.au, Domain and associated no-charge websites
If the property is tenanted advise the tenants via a Form 10
Step 3
Write to all owners in the building advising your property in 'on the market'
Email matching buyers on our database to advise the property is available
Email property details to all database buyers
Arrange open homes in consultation with the seller/tenant
Prepare 'Open Home' information kit
Agree on reporting procedures – telephone/email/in person/ frequency