Landlord Guide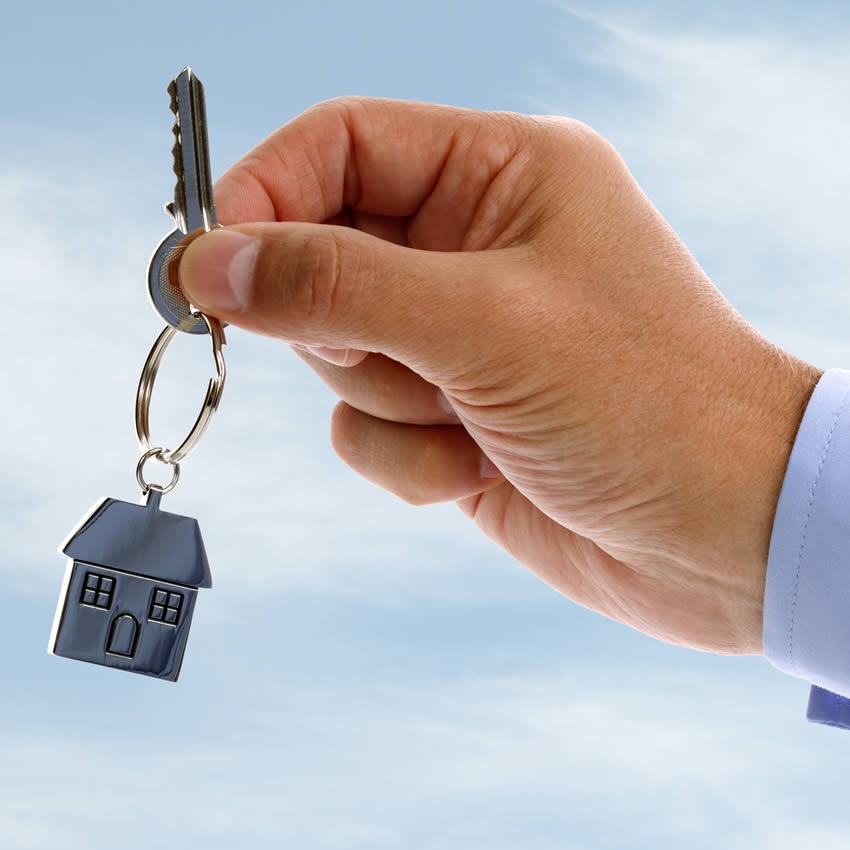 A few thoughts on purchasing and managing investment property… Property represents a very secure, sound, long term form of wealth creation. Many people are turning increasingly to property investment to secure their future. A well managed investment can offer many advantages including income and capital growth.
Many investors may also be able to use their investment to reduce tax payable on their assessable income. Property is also a good option as part of an investment portfolio, particularly with people who do not need immediate access to their money and wish to protect themselves against inflation over the long term. It is important, however, to be aware of the responsibilities of managing your property investment and assuring proper care and responsibility. As considerable money is at stake, you need to take the time to get good independent advice before you act - and remember, consideration of any investment presents wide and varied alternatives.
This is where MBPS can assist! You can sit back and relax knowing that MPBS Property Management ensures landlords receive the very best service and advice. Your property will be managed by a fully trained professional team who are constantly being updated with market information and skills. With regular training programs we are kept informed of changing legislation and market conditions.
We monitor on a regular basis the local vacancy, rents and rental movements. This ensures Property Owners obtain optimum net return and maximum capital appreciation.
Regular communication ensures that the property owner is aware of all pertinent matters affecting the property being managed.
We take pride in our reliable service and provide our customers with effective advice with attention to detail. We are committed to obtaining the highest possible return on your investment.
Our team will work with you to achieve successful management of your property to give you peace of mind and protect your valuable Investment.
For a detailed prospectus on our property management services give us a call or contact us.