Renting Information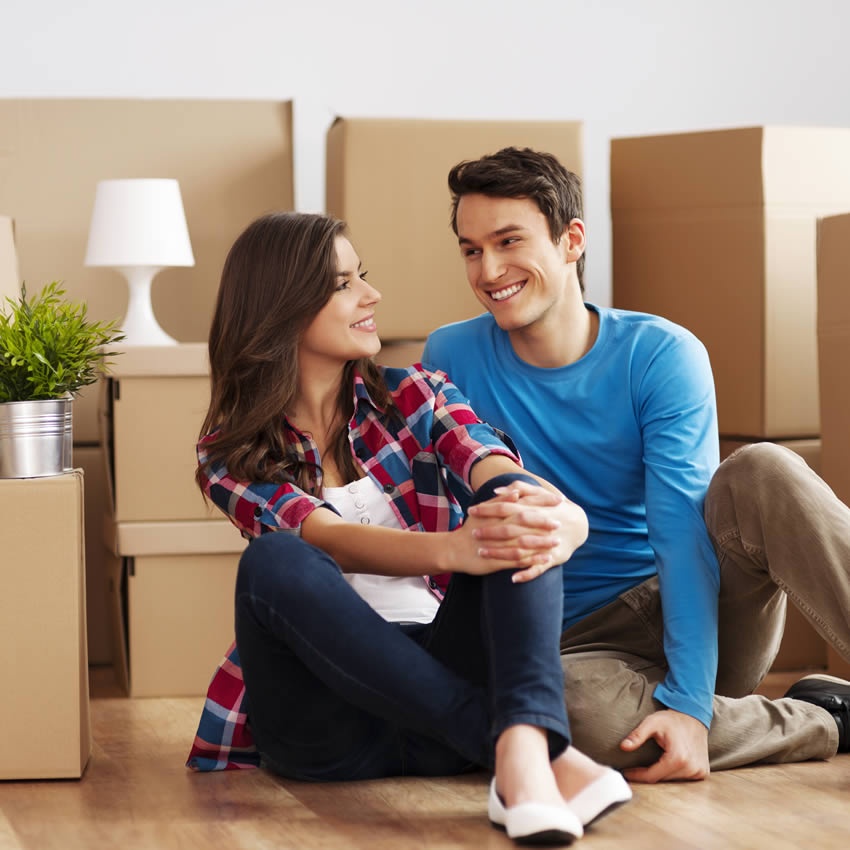 Renting with MBPS
MBPS Property Management has a philosophy of treating all our clients and customers with respect, honesty and openness and this includes our valuable tenants. Indeed we treat everyone exactly the same way we would like to be treated! We understand your new home is important to you and are able to assist you find the perfect property.
There are rules surrounding the rental of a house, unit, share house, room, caravan or houseboat in Queensland. These rules may vary from other states in Australia and are set out in the Residential Tenancies and Rooming Accommodation Act 2008 (the Act).
The Act states:
the rights and responsibilities of tenants and property managers/owners
what tenants and property managers/owners can and cannot do
how to address issues that may arise during the tenancy and
what happens if either party breaks the law
The Act applies to:
tenants renting a house, unit or caravan from a property manager/owner
residents renting a room from a rooming accommodation provider
There are other types of rental accommodation that may be covered by the Act. For further information on tenancies you can contact the Residential Tenancies Authority.
Applying for a Rental Property with MBPS
Firstly,
Secondly,
Complete all areas of the application with your information including details of the applicable tenancy details and employment and income information. You will also need to provide 100 points of identification as detailed on the form, including a drivers licence or passport.

You must sign the privacy consent form before your application can be processed.

An incomplete application will not be processed.
Next step,
Submit your application
In Person : Shop 4/25 Tedder Avenue, Main Beach QLD 4217 (on the corner of Tedder Avenue and Peak Avenue)
By Email : [email protected]
By Fax : 07 5591 4171
It's in our hands!
MBPS will process your application and contact you to advise the outcome as soon as all their reference checks etc have been made. If your application is successful we will ask you to pay the required two weeks rent in advance and four weeks bond to secure the property.